Hotel Info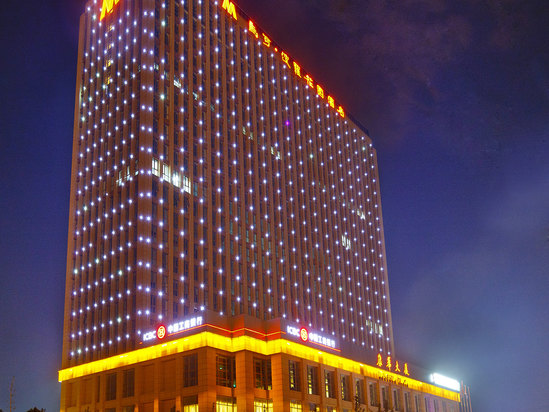 Merchant Marco Garden Hotel Hangzhou
is a comprehensive multifunctional business hotel, managed by Marco Polo Hotel Management Company. The hotel is located on Gongkang Road, with convenient transportation, and the Shangtang Road elevated road running through the north and south of Hangzhou is within easy reach. The hotel is an iconic building in the north of Hangzhou. It is a key city-level project. It is adjacent to the Hangzhou Canal New City, the ecological island, the bus interchange center, and the central business district in the planning of the construction. Half an hour drive is the choice for business, conference and travellers.
Merchant Marco Garden Hotel Hangzhou
integrates Italian and modern style. The design is elegant, exquisite and exquisite, reflecting the noble human taste and warm and romantic temperament. The hotel has beautifully furnished luxurious rooms, including deluxe rooms, executive rooms and executive suites. It also has Chinese and Western restaurants, lobby bars, private rooms and a 370 square meter conference center, which can host a variety of large business meetings and banquets. At the same time, it is also equipped with various recreational sports facilities such as chess and footbath, basketball court and so on.
The brand new
Merchant Marco Garden Hotel Hangzhou
in Canal New Town is exuding elegance and pleasant style. The classic design concept, comfortable living environment, and considerate and high-quality services blend with each other. It is tailored for successful people who are pursuing refined elegance and quality of life. custom made.
Feel noble, experience elegant leisure life, all in
Merchant Marco Garden Hotel Hangzhou
!